Grey Cube Projects is an artist-led initiative that aims to become a meeting space for artistic experimentation; to thereby forging a creative network around the manifestations of collective execution, where active participation and knowledge sharing are the grounds on which GCP programs will be built.
Grey Cube Projects is an independent initiative that is emerging as a springboard for experimentation, across participation and development of transdisciplinary curatorial projects.
GCP is a nonprofit initiative which concerns are different to the commercial galleries, in terms of weaving and conceptualizing art. Our projects are focused on promoting creative processes differing from those methodological conventions proposed by commercial institutions.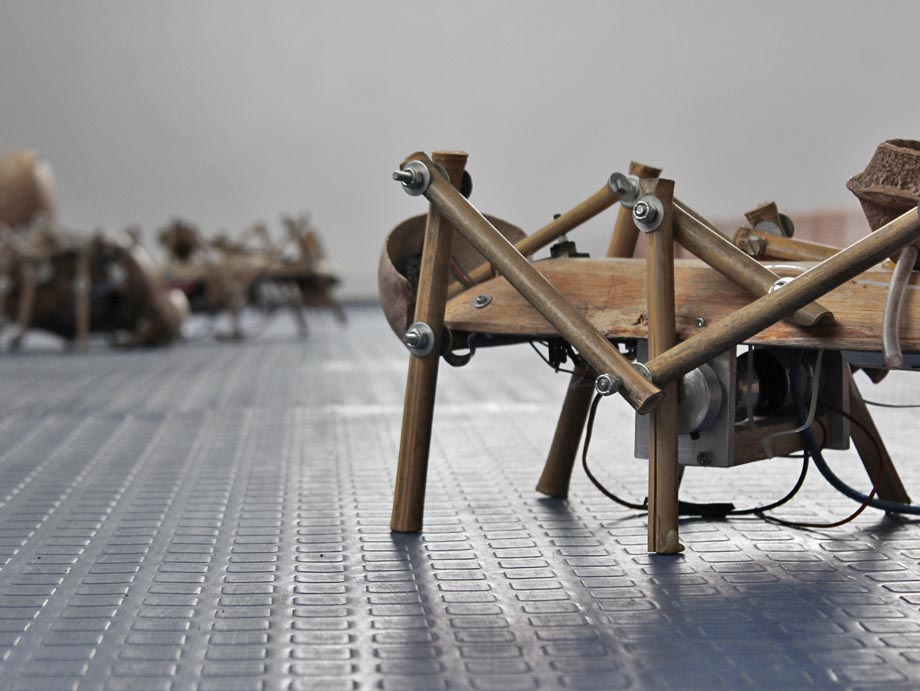 My super team and my friends